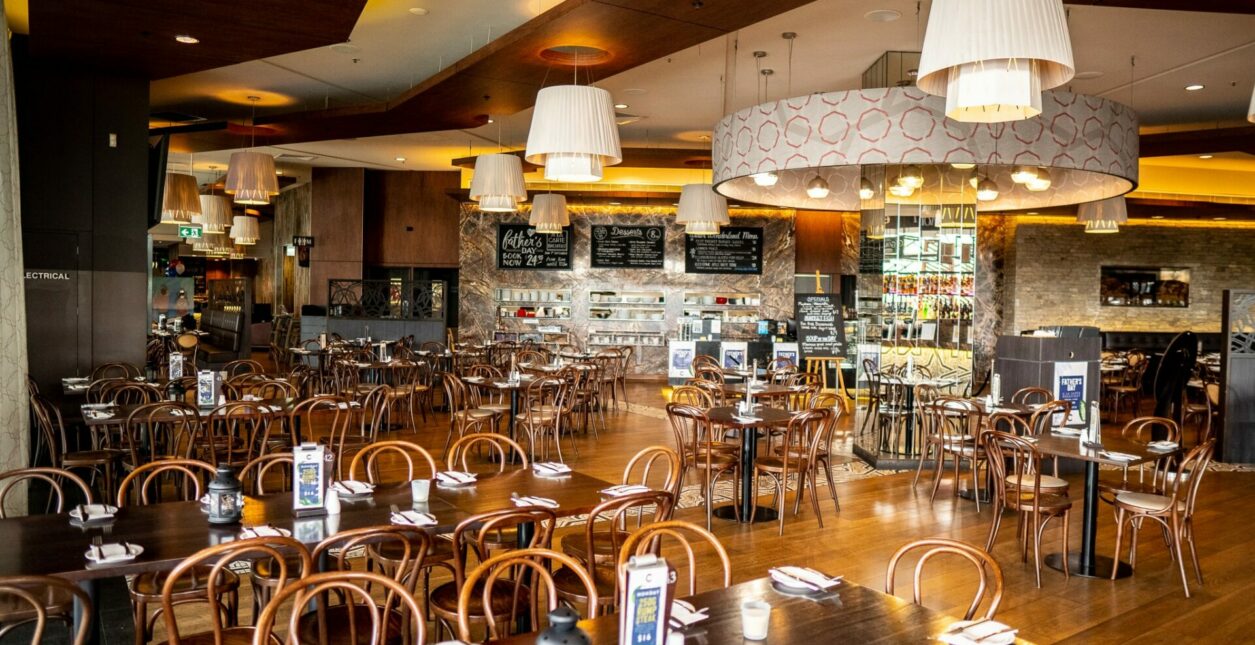 THE BISTRO
The large bistro is the heart of the hotel, with a sweeping al fresco dining area. Food is a major focus for the restaurant team who are passionate about providing local residents with an exciting place to dine.
Whether it is lunch or dinner, our hotel has something to delight.
Sit back, relax and let us serve you some of the delights from our fabulous menu!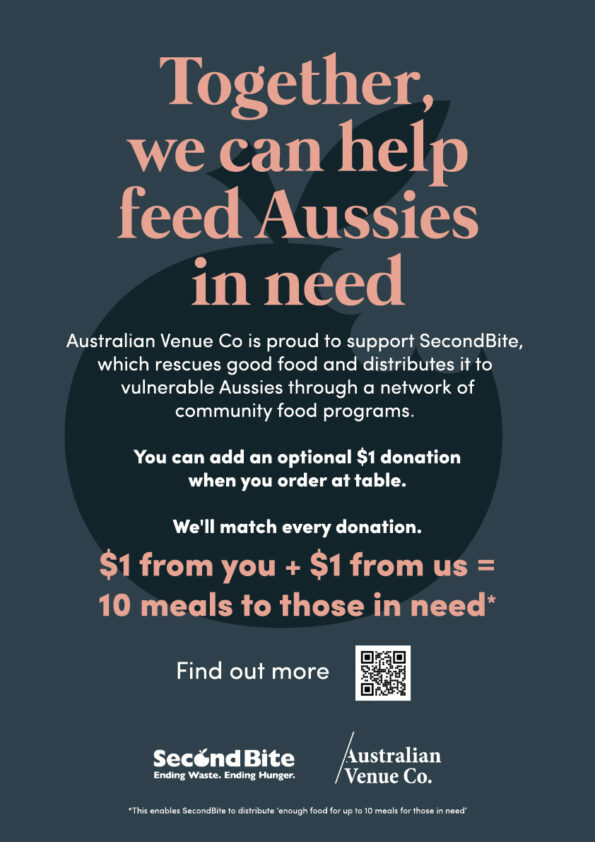 Everyday
Carindale Hotel and Australian Venue Co. are proud to support SecondBite, which rescues good food and distributes it to vulnerable Aussies through a network of community programs.
Read More